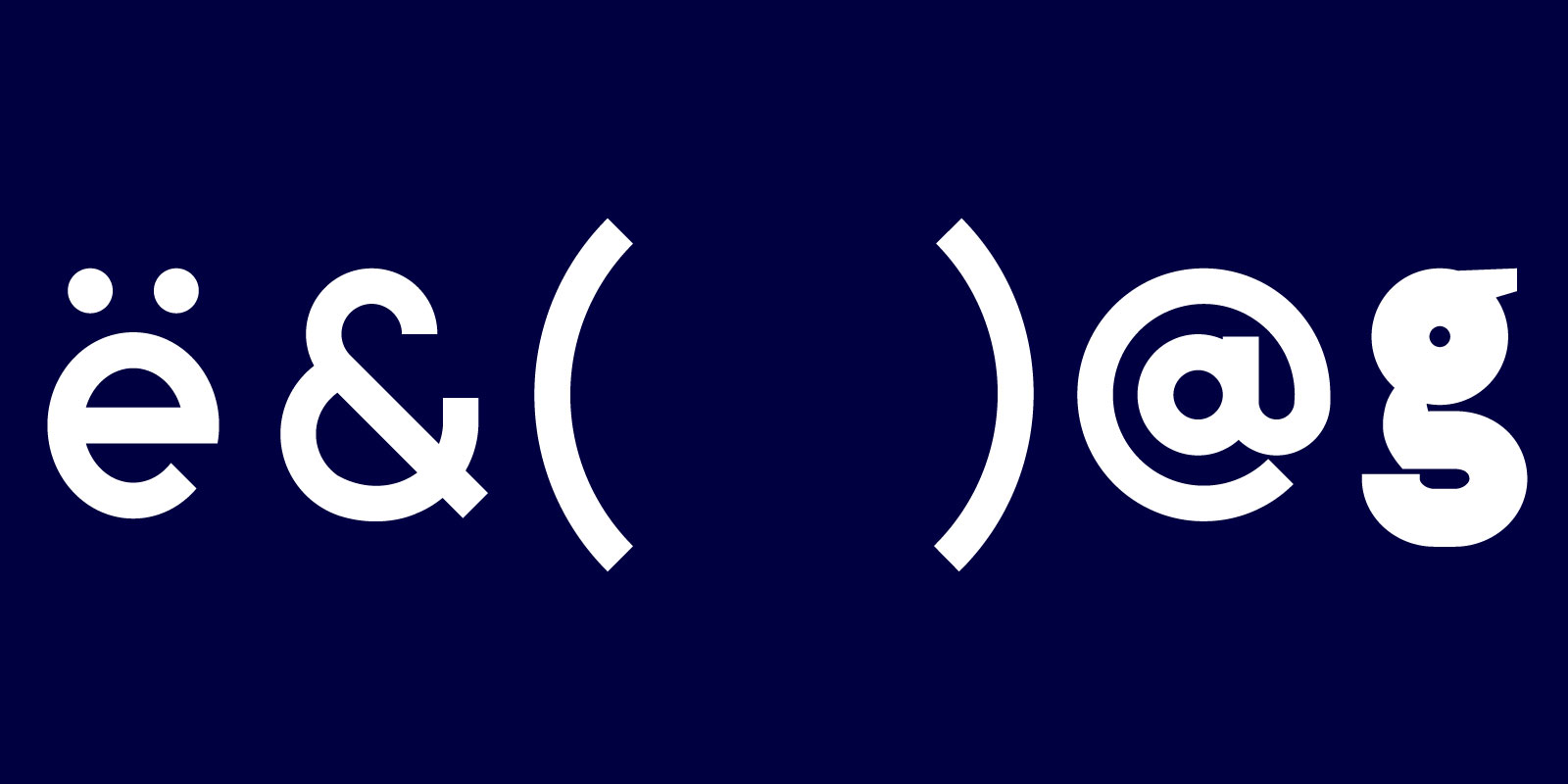 As yet unreleased this is a typeface I've been working on for some time now.
I've been working on this on and off for a while, okay a very long time, actually I can't remember when I started it. It's not finished yet and won't be for a while but it's still nice to have it up here. It started as an experiment to see if I could make a typeface based on the golden mean that was very geometric and over time has evolved into what you see now.
This is a selection of the glyphs from the regular weight.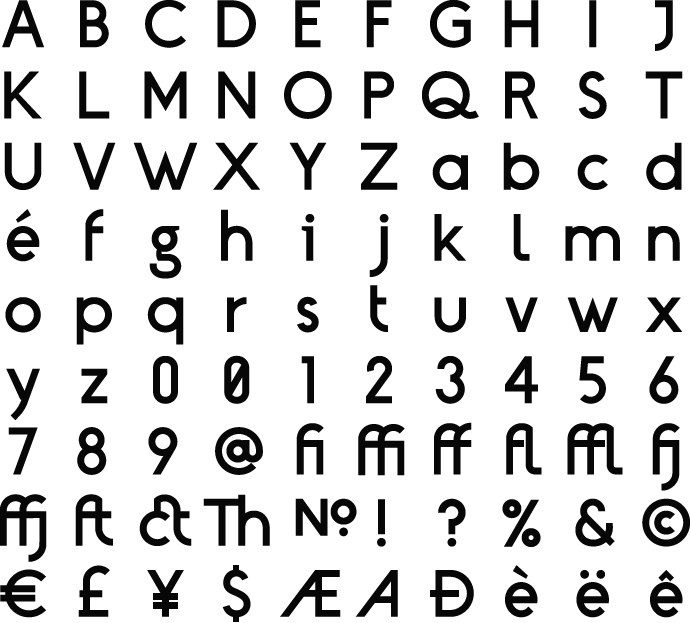 Light, regular, black.

Exploring uncial letterforms proved quite a challenge.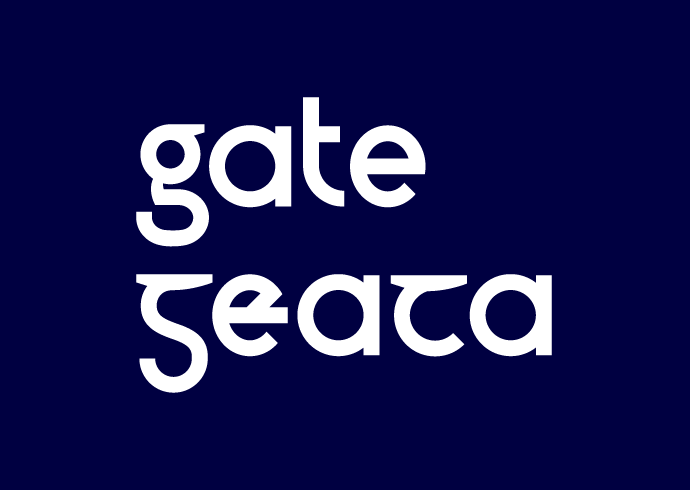 The number forms are some of my favourites in the typeface.